THE FELLOWSHIP
Doing life together, doing life with Jesus.
Our lives can change moment to moment, and in our early twenties it tends to change all too often. Big decisions need to me made like where you live, where you go to college and where you are going to work. The Fellowship desires to be group of people that do life together! We were not made to face life in isolation, but rather experience it in community. Through Bible studies, sitting down for meals, gathering on Sunday mornings and time to just hang out, we desire to give Jesus first place in our lives as we seek to be His apprentices.
If you are between 18 and 24ish, come and be a part of our community! Weekly activities will resume September 12, 2019.
Find us on Facebook!
If you would like to be part of our Young Adults Facebook page and to see details of upcoming activities click HERE
Find us on Instagram!
If you would like to be part of our Young Adult Instagram page and to see details of upcoming activities click HERE
Upcoming Events
Monday, January 20, 2020
7:00 PM - 9:00 PM
Thursday, January 23, 2020
7:00 PM - 9:00 PM
Staff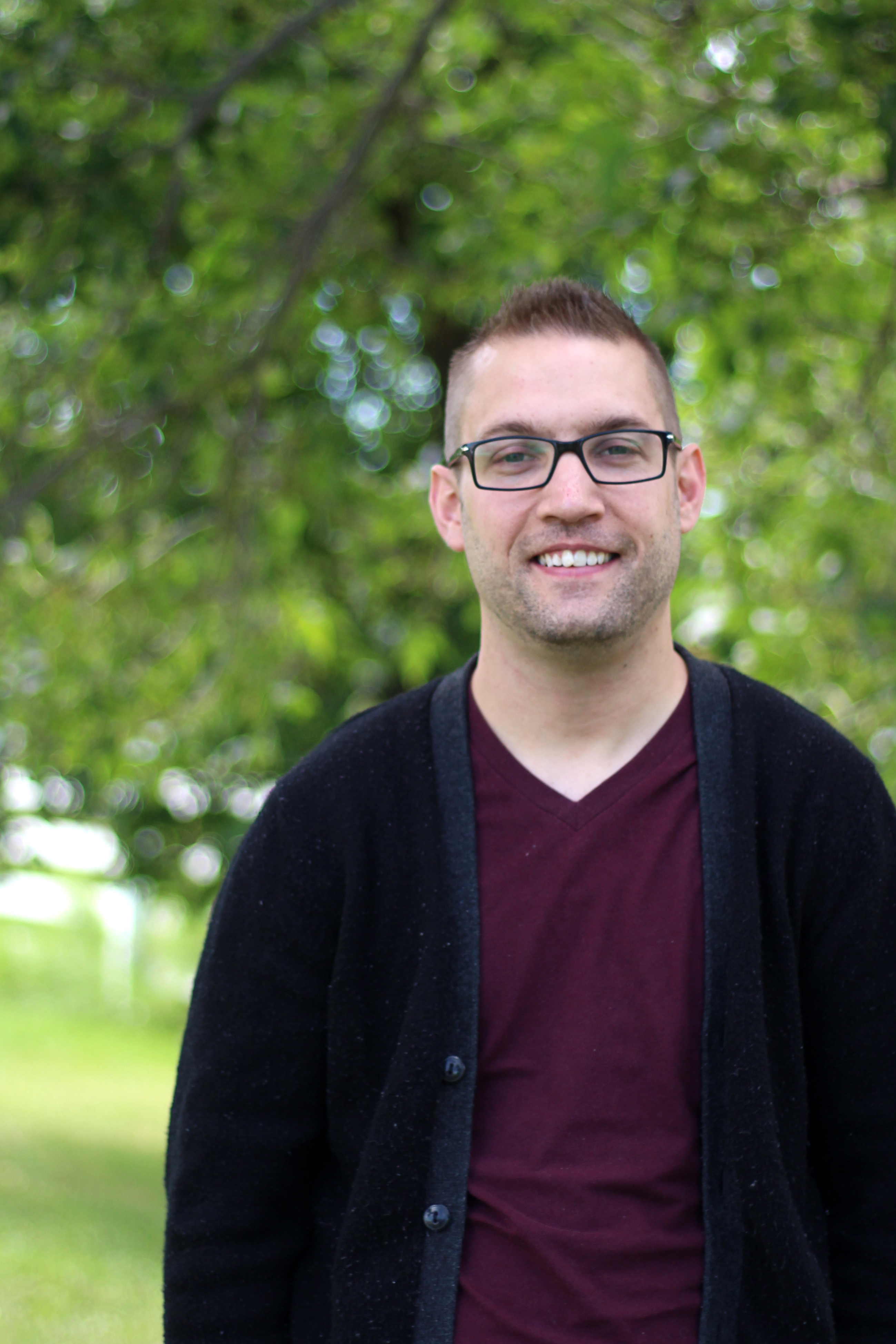 Youth & Young Adults Pastor
office: 780-418-7520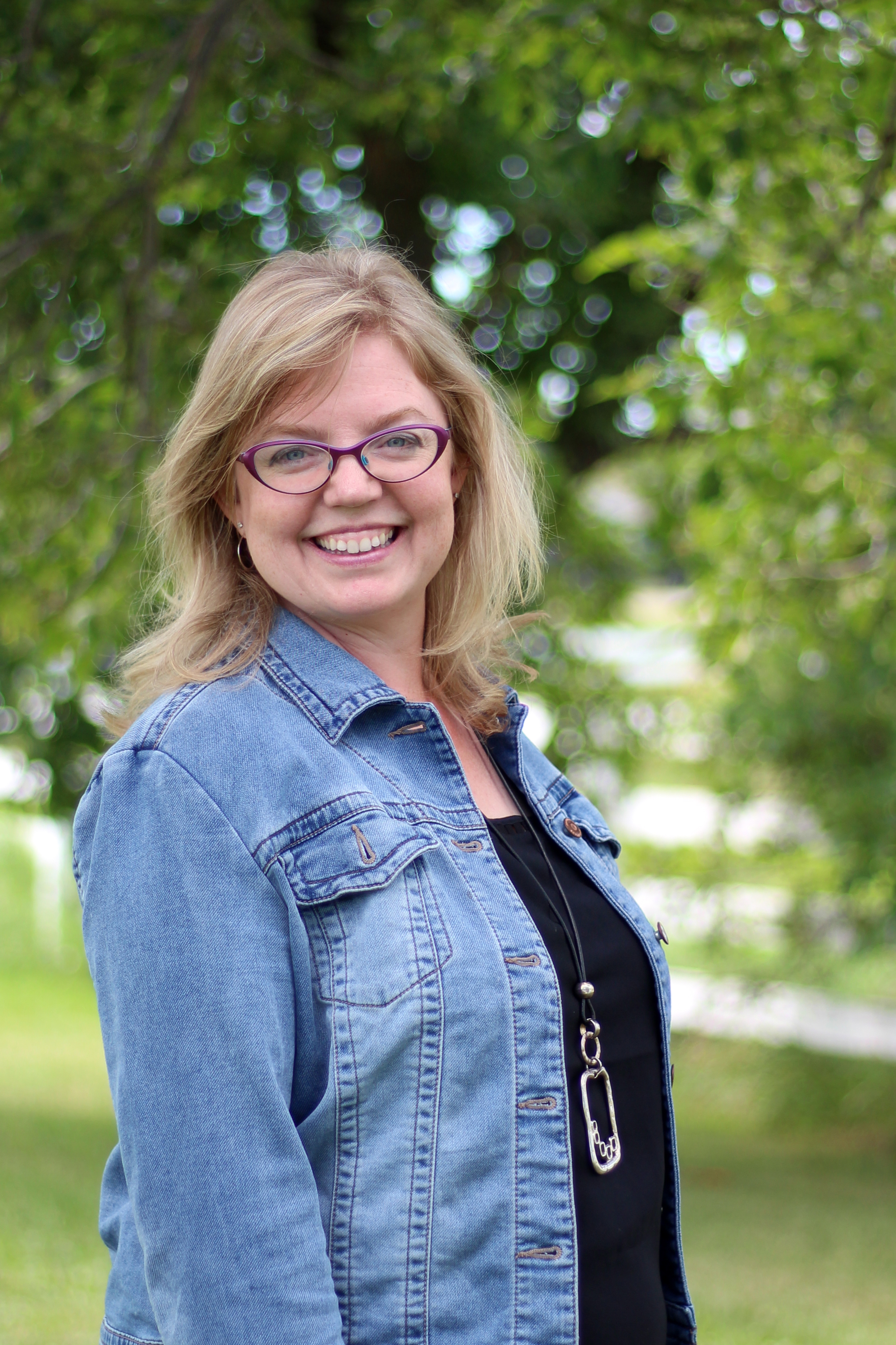 Merge Students Administration Assistant
office: 780-418-7516