We all want to fit in. To belong. To believe in something bigger than ourselves. If you are in Jr or Sr High school, we want to invite you to come discover what life sold out for Jesus looks like with others just like you!


As we all do our best to do our part and "Stop the Spike", MERGE wants to do the same.

Starting on Wednesday, on our YouTube Channel, we'll be hosting our premier series "The Way: Being Jesus in an Upside Down World" at 6:30pm. We'll be able to chat with one another during the premiere and connect in meaningful ways.

As a way to simplify and to keep in mind the amount of time we are spending in front of screens, we will not be hosting small groups online for the last 3 weeks of the year. Leaders instead will be reaching out to students to have moments of connection and hangout. Leaders are completely available and are still just as invested in the lives of students.

Each premiere will be followed by a weekly devotional that we are encouraging students and parents to do together. This is a great opportunity to build some life giving habits that grow your relationship with Jesus, and doing them with those in your home is a great way to start!

So stay tuned to our social media accounts (Facebook, Instagram, YouTube) for regular content and opportunities to connect in digital spaces.
Beginning this fall, we will be splitting MERGE into two separate ministry programs. One for our Jr High students, and one for our Sr High students. This means everything - from what we teach, to the games we play, the events we host, the trips we take, and the atmosphere we create will be tailored to each individual age group. Jesus has been really clear that this is an important step in creating the kind of community that Jesus desires for us.

Youth will still happen on the same night for both groups, but Jr. & Sr. High will meet in separate parts of the building. You'll do your hangout, your games, your food, and your teaching separate from each other.

What this means is that we are separating the programs of MERGE. This does not mean that we are splitting our Next Gen community. We are all the church. We all have the same goal in mind of becoming more like Jesus and exploring the big questions of life. And, we fully expect that every now and then we'll come together for big events that include fun, food, and worship. We are part of something really big, and we don't want to miss out on that.

We understand that you still may have questions, please contact Pastor Dan at the church.


Join us Wednesday nights, lives on the MERGE Youtube Channel for The MERGE Show!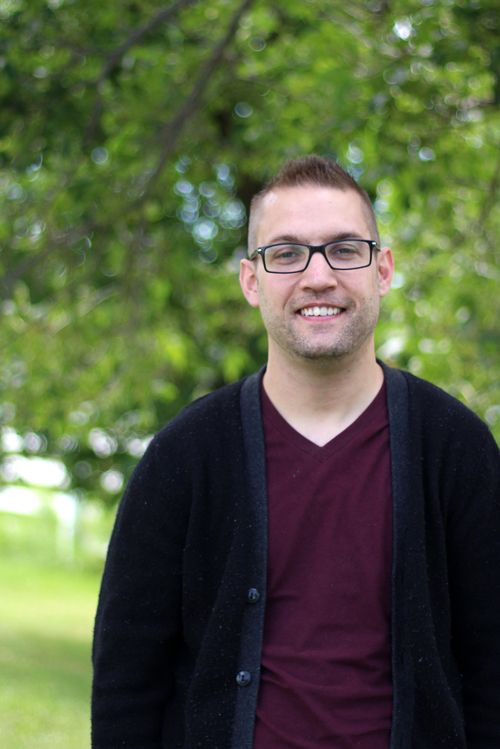 Dan likes StarWars, The Office , books and video games. We think he's pretty awesome.