Merge Student Comunnunity
We all want to fit in. To belong. To believe in something bigger than ourselves. If you are in Jr or Sr High school, we want to invite you to come discover what life sold out for Jesus looks like with others just like you!
The Merge Show happens Wednesday evenings on the
Merge Youtube Channel
.
Join us Wednesday nights, lives on the MERGE Youtube Channel for The MERGE Show!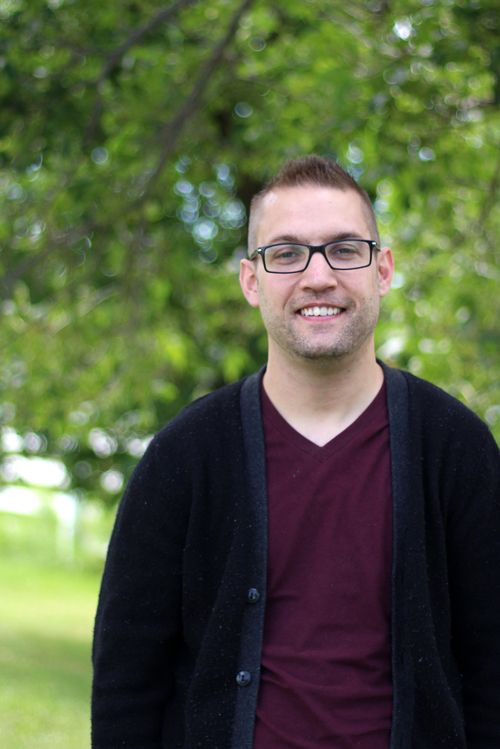 Dan likes StarWars, The Office , books and video games. We think he's pretty awesome.