We all want to fit in. To belong. To believe in something bigger than ourselves. If you are in Jr or Sr High school, we want to invite you to come discover what life sold out for Jesus looks like with others just like you!


MERGE Students, we have some really cool activities planned for you throughout the summer!
Join us on August 6th from 6:30-8:30 at Lions Park as we roast hot-dogs and play games outside! All you need to bring for this event is a lawn chair!
Make sure to check our
Instagram
and
Facebook
pages for any updates. We hope to see you there!
Beginning this fall, we will be splitting MERGE into two separate ministry programs. One for our Jr High students, and one for our Sr High students. This means everything - from what we teach, to the games we play, the events we host, the trips we take, and the atmosphere we create will be tailored to each individual age group. Jesus has been really clear that this is an important step in creating the kind of community that Jesus desires for us.

Youth will still happen on the same night for both groups, but Jr. & Sr. High will meet in separate parts of the building. You'll do your hangout, your games, your food, and your teaching separate from each other.

What this means is that we are separating the programs of MERGE. This does not mean that we are splitting our Next Gen community. We are all the church. We all have the same goal in mind of becoming more like Jesus and exploring the big questions of life. And, we fully expect that every now and then we'll come together for big events that include fun, food, and worship. We are part of something really big, and we don't want to miss out on that.

We understand that you still may have questions, please contact Pastor Dan at the church.


Join us Wednesday nights, lives on the MERGE Youtube Channel for The MERGE Show!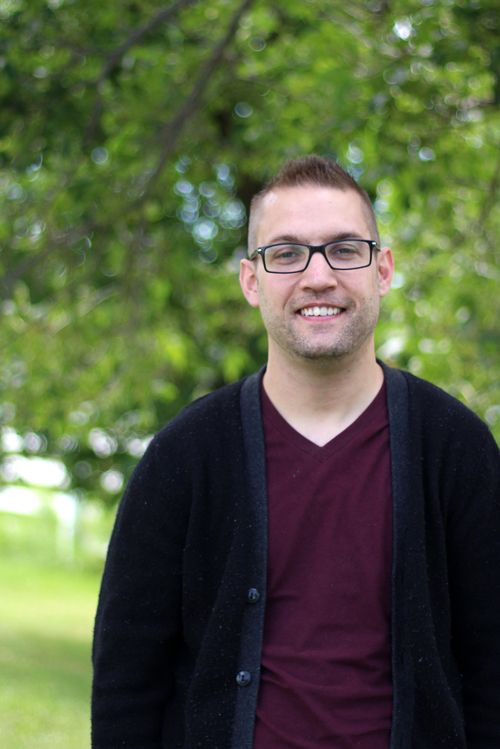 Dan likes StarWars, The Office , books and video games. We think he's pretty awesome.