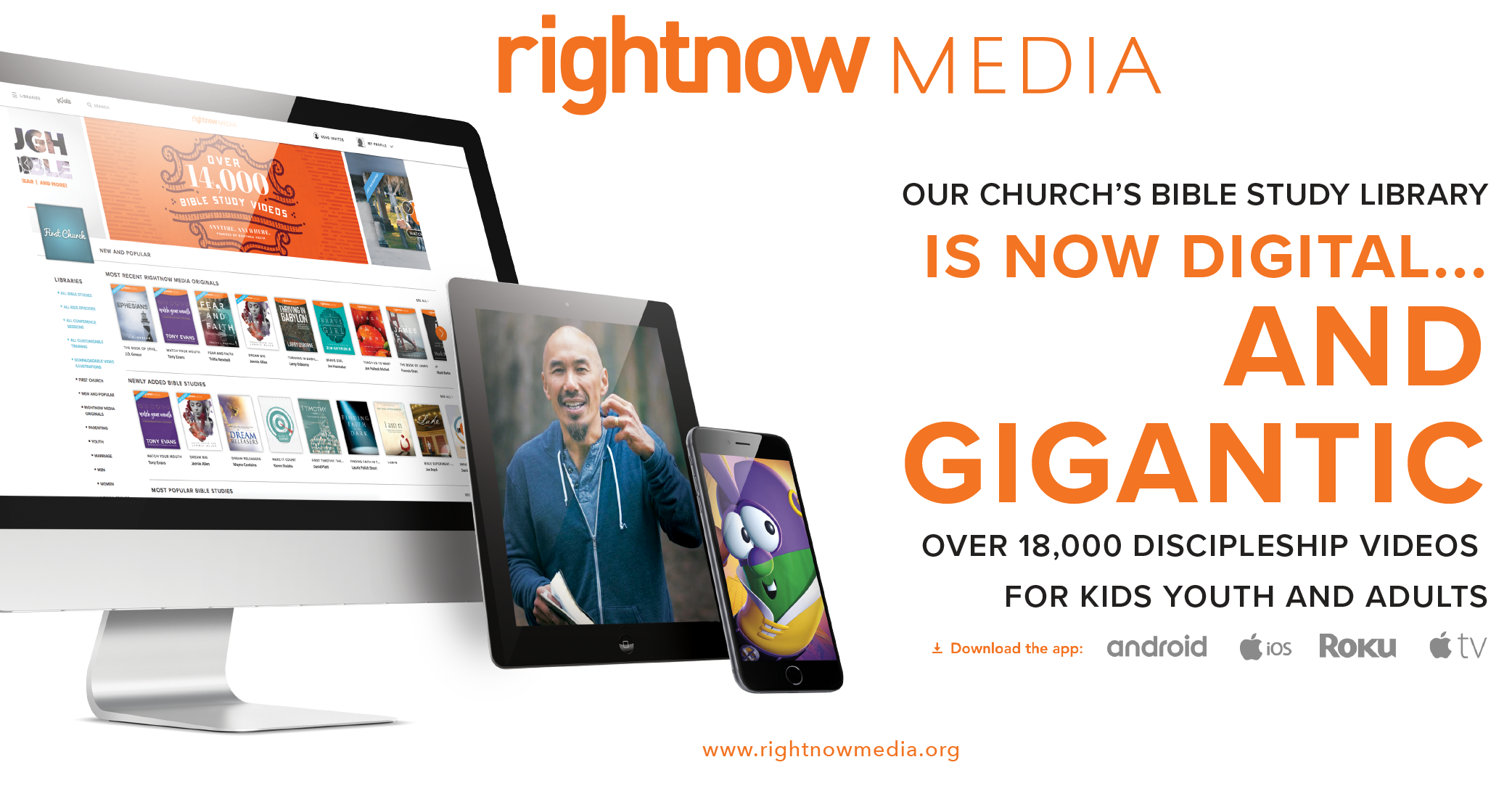 Right Now Media
I want free access to Right Now Media
Or scan this QR Code now: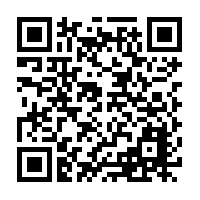 We desire to resource your family. As our gift to you, our church has access to an extensive, video library called RightNow Media! It's like the "Netflix of Video Bible Studies" and has a HUGE library of faith-based videos that you can access whenever and wherever you want—on your phone, iPad, computer, or at home on your TV.
REQUEST RIGHT NOW MEDIA HERE Fill out the form, and you're all set to explore more than 20,000 videos. We pray that RightNow Media will be a blessing for you and your family!