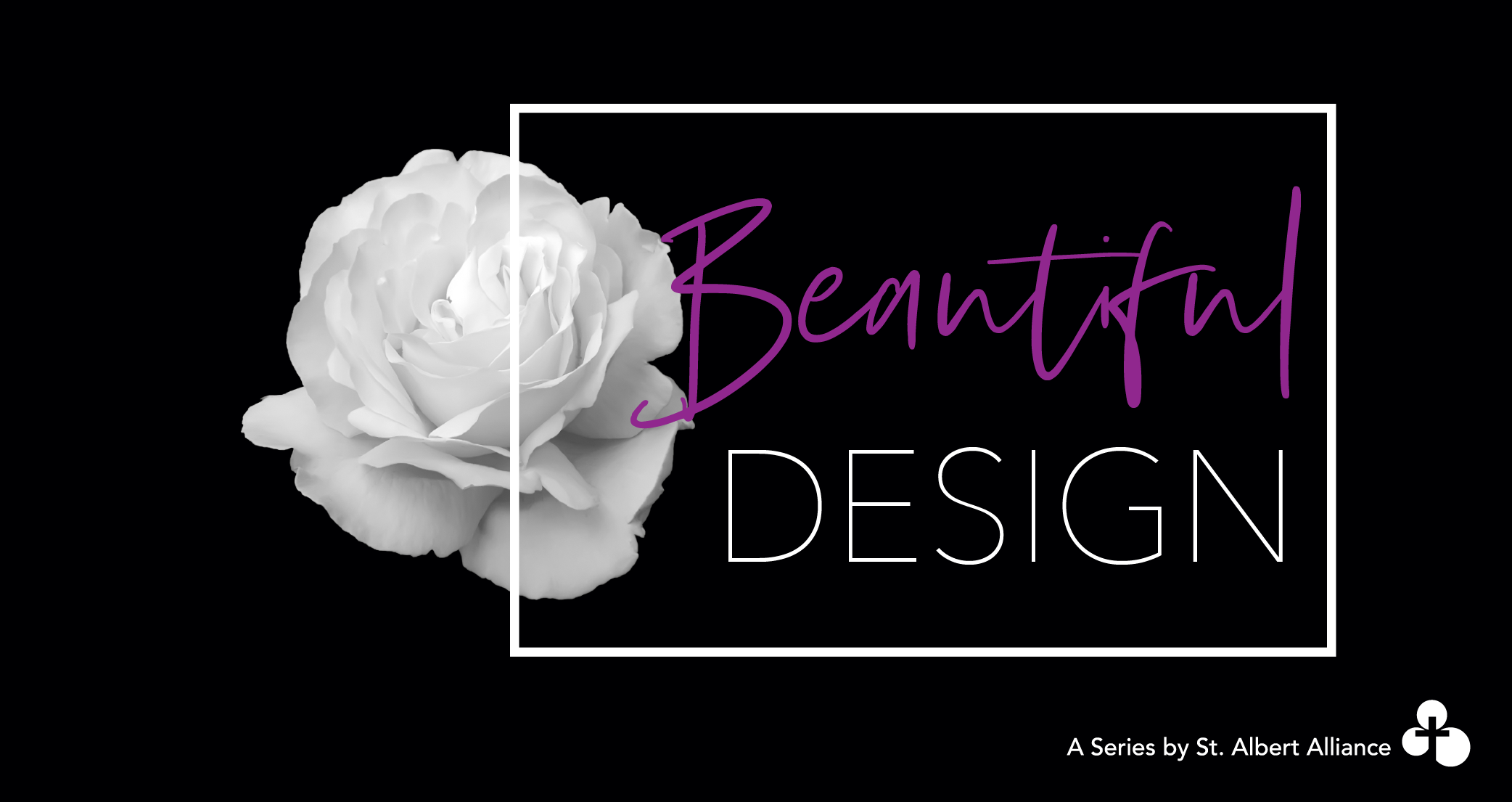 We all long for and crave deep and meaningful relationships. It has always been God's beautiful design that human relationships – of which marriage is the most intimate and most profound – would be a major vehicle through which God would remake the human heart from the inside out.
There is a lot of confusion about what marriage is intended to be and how our sexuality is to be expressed in our day.
Into this reality, we need to uncover again (or perhaps for the first time), God's beautiful design for marriage and sexuality. We invite you to join us for this important conversation.